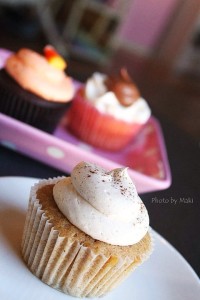 Isn't it sweet to help?
At Cupcake Heaven and Cafe we are thankful that we are in a position to be able to give back to the community.  This is where we will post about kind acts we have done and where you can discover volunteer opportunities for you and your family.  If you know of a need in our community you can email us at cupcakeheaven@verizon.net.
"In all things I have shown you that by working hard in this way we must help the weak and remember the words of the Lord Jesus, how He himself said, 'It is more blessed to give than to receive.'" -Acts 20:35

Newest Opportunity:

Calling All Souls

Drop off items to help the homeless right in our backyard

Past Charity Work
Held a Christmas Toy Drive for Children in Honduras-2014

Able to help St. John's the Evangelist Catholic School with an item for their silent auction- May 3, 2012.

Assisted Patriot High School with their golf tournament – March 29-30.

We had a box for a local no-kill shelter that collected pet needs for the winter.  It was a great success so thank you!